5 for 4 is BACK! Use coupon codes at till A6 = A6544 / Distinctive Landscape = DL544 / 5"x7" = 5x7544 / Square = Sq544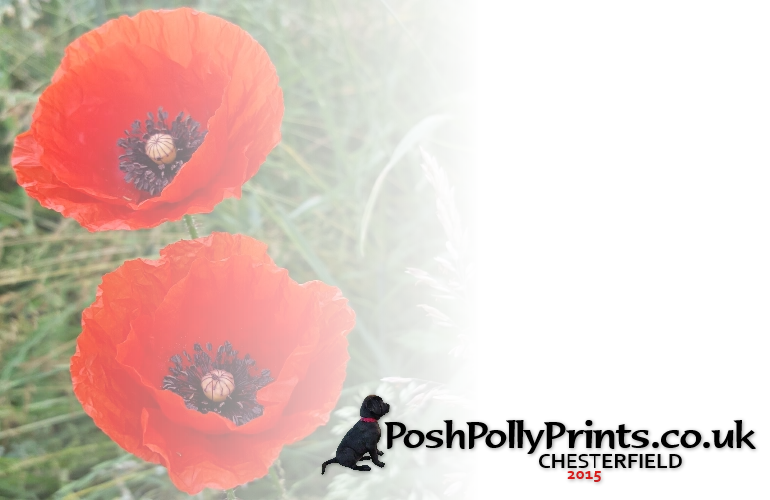 About My Shop & Special Offers
I strive to provide the best service in the industry and stand behind every item I sell. I hope you enjoy visiting my store and are pleased with every purchase you make. Take a look around to see how I can inspire your creative ideas. 
Looking for a larger quantity of cards?...
Wedding invites? Thank you cards? Wholesale?
Drop me an email via the "Contact Me" page and we can discuss prices on a bespoke basis.
ALL
Posh Polly Prints Greeting Cards send with a standard Royal Mail stamp....even the Large A5 ones! ;-)
1st
and
2nd
class
STAMPS NOW AVAILABLE
through Posh Polly Prints too!
☆☆ FREE UK SHIPPING ON ALL CARDS☆☆

including The Isle of Man and Northern Ireland

 

ALL SINGLE CLEARANCE SALE GREETING CARDS NOW INCLUDE A 1ST CLASS STAMP