Hello!...I'm Posh Polly...
WOWZERS another year gone!...and I can honestly say I'm thoroughly loving every minute! 
Not only have I continued to work alongside Derbyshire Wildlife Trust for the last year I have also broadened my charity work, being a Labrador owner it gave me great pleasure in supporting Labrador UK Action Group, a group of volunteers who work tirelessly in helping rescue Labs and getting them into Lab specific centres to then be
re-homed
 with their new forever family, a range of Greeting Cards were introduced and they flew out, just proving we are a nation of animal lovers!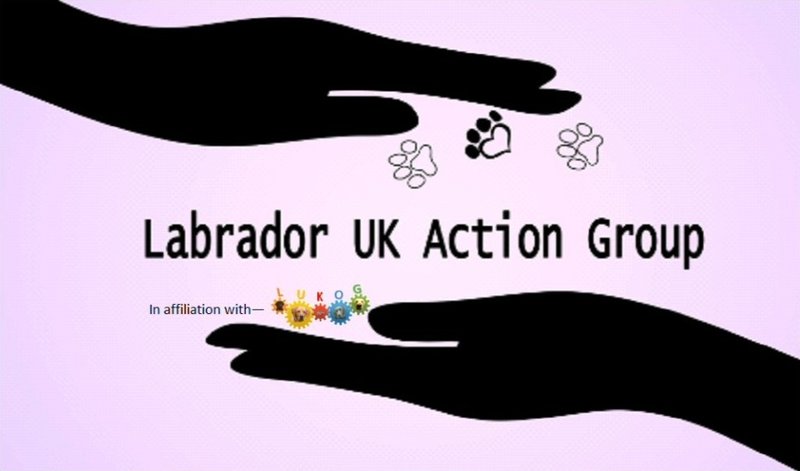 I look forward to working closely with both charities throughout the next 12 months and deliver even bigger donations...This year they both totalled over £350! Well done to everyone for supporting them.
It just leaves me to thank you all for your continued custom and look forward to seeing you again during 2018/19
Previously in the life of Posh Polly.....
I'm now into year 3 of trading and loving it! The past 12 months have gone very fast and so much has happened, The 2017 Peak District Landscape Calendar was a huge success raising £75 for my chosen charity of 

that I've produced one for 2018 and they are flying out!....
I've had a successful year at the "Hope Valley Garden Centre" and are continuing there into the next year...also I now have an exclusive range of Peak District Postcards for "Derbyshire Wildlife Trust" selling at their "Whistlestop Discovery Centre" in Matlock Bath, again a substantial donation from all sales will be added to the sales of the 2018 Calendar too. 
The Posh Polly Fans have remained as loyal as ever and the fanbase has grown considerably in size, the more the merrier as far as I'm concerned, and we all come together on my social media sites, come and say "Hello" on Facebook, Twitter and Instagram, just search for "PoshPollyPrints"
I look forward to another successful 12 months into 2018 and beyond...
Thanks as always for your support!
Previously in the life of Posh Polly...
WOW! What an amazing first 12 months, I have grown from strength to strength, starting with the original 22 designs I'm now at 83 different cards to choose from,  plus a 2017 calendar! 
I'm now also available to buy in
the recently refurbished
 Hope Valley Garden Centre at Bamford in the beautiful Peak District National Park, Derbyshire.
I'd like to thank all of my Posh Polly Fans for their custom and hope there'll be many more new fans joining us in the next 12 months! 
I have a passion for the great outdoors and I'm fascinated with my surroundings, I've always loved taking photographs whilst out walking my two Labrador Retrievers (Cocoa and Bess) and sharing them on social media sites!...very recently I was approached by two friends on two separate occasions saying "I should do something with my images"...with that the cogs started turning...and...

On Fathers Day 2015, Sunday 21st June, I decided to take the leap and create my company "Posh Polly Prints Ltd" along with designing a website and online shop to sell my unique images as hand finished greeting cards, with the possibility of adding further products to the portfolio in the future, such as canvas prints and calendars.

Then...on the 4th July 2015, on what would have been my late fathers 74th birthday, in his memory...I launched the "Posh Polly Prints Ltd" portfolio on Facebook. The success of this has been incredible and I'm overwhelmed by all the positive comments, encouragement and huge amounts of orders I have received so far.

With this idea rapidly taking shape I suggested to my husband that he joins me on this adventure and I'm delighted to say he said Yes!...You'll discover most of his work throughout the landscape scenes in the portfolio.

Please take time to browse through the range and enjoy choosing which unique hand finished greeting cards to purchase, I hope they bring you, and the recipient as much joy as they have me.

If you have any questions please use the feedback form on the "Contact Me" section.

Thanks for visiting Posh Polly Prints Ltd's online shop and purchasing my cards.

Kind regards

Posh Polly x